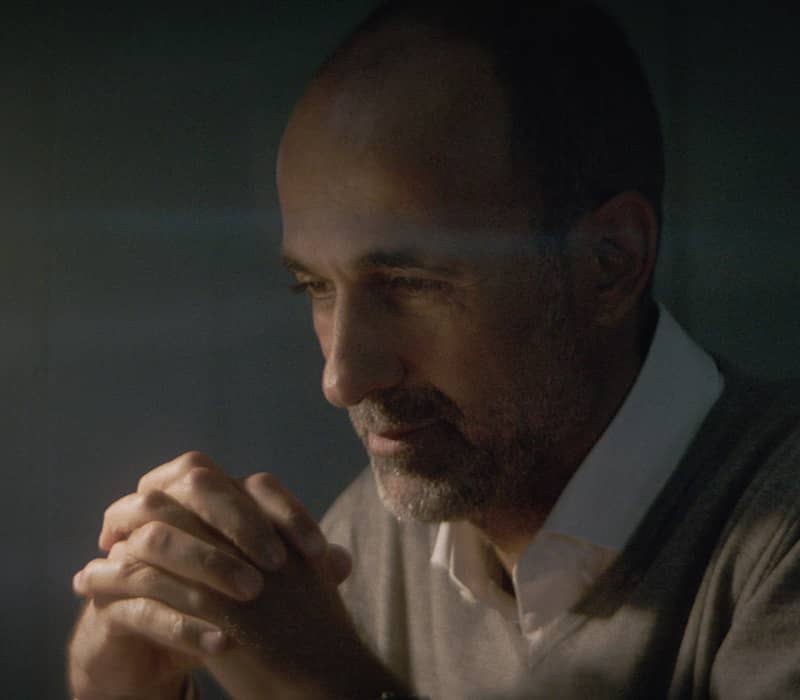 Rethinking corporate strategies
Where enterprises are concerned, rethinking corporate strategies means not only reducing their dependence on a handful of remote suppliers, but also dealing with processes of technological change.
The next generation of industry:
A merging of sectors with a need for strategic management optimisation.
Strategies must be tailor-made. Not every strategy can be applied successfully to every candidate. Moreover, not every executive who is on the free market and is willing to make a change will be the right candidate for every position. A more successful approach, and one that is more sustainable for our clients in the long term, is to appeal to top executives who have not even given thought to a change but can be inspired by a content-driven strategy.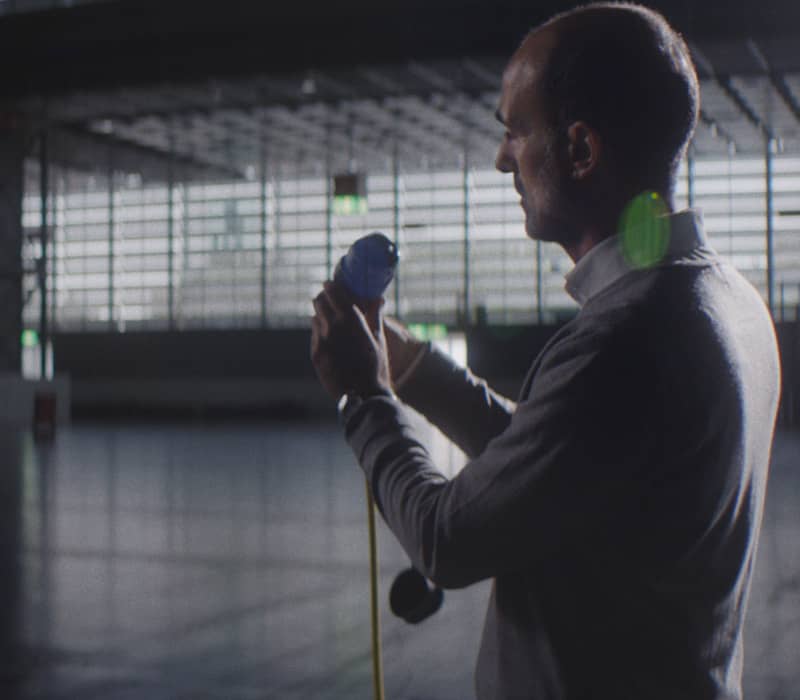 value creation on our client's behalf.
Linkages between executive search, management consulting and our specialist expertise create the foundation for value creation on our client's behalf.
We are not intermediaries but consultants who use market analysis to apprise our clients of the executives who will successfully drive the market in the years ahead. This is our unique selling proposition. We are measured not by whether we have completed a project quickly, but by another metric: That the top manager appointed to a post really does bring a sustainable approach to his or her entrepreneurial mission.
We work for
international industry

and are enthusiastic about new technologies.
We were one of the first in our industry to deal with electromobility and renewable energies and successfully implemented projects in these fields. Thanks to our contacts in the automotive industry, we achieved meaningful synergies and were able to help our clients forge strategic alliances. The convergence of the automotive and energy sectors is just as irreversible as the need for new production technologies in the supplier industry as part of the effort to thrive in the face of international competition. The dovetailing of human beings and technology in the context of artificial intelligence also involves enormous changes that will continue to gain a foothold in the industry in the long term. The change in industry and the convergence of sectors also calls for a consulting process offering coherent analyses and assessments of industry leaders who are ultimately either a successful part of the effort to shape these processes or who are merely adrift in the transformation process. The executives we recommend must also have the courage and power to swim against the current.
automotive
greentech
industry
new technologies
The automotive industry has never experienced a more dynamic time than today, when so many areas need to be taken into account at the same time – ranging from autonomous driving, connected vehicle technologies and mobility services to active safety technologies. The change in strategy among some market players in the automotive sector, as they move away from stamped parts and towards die-cast parts made of lightweight aluminium and magnesium, will also have an even greater impact on future product development. The objective of such a 'unibody strategy' is not only to accelerate the production process, thus reducing production and energy costs, but also to reduce weight and improve vehicle efficiency.
New technologies will transform the automotive industry just as they have in mechanical and plant engineering, where optimised production technologies can also make an important contribution towards achieving the cost and quality targets of manufacturers of batteries and electric motors.
In the 'classic' automotive sector, metalworking was a particularly relevant part of in drive train production, but there are other technologies in use in battery production, for example. This means that firms in other sectors of industry that have this technology available to them can seize the opportunity to open up new business areas. In our view, market movements like these in the respective industry must always be factored in, so that we can complete our projects successfully and sustainably. To us, there's nothing more exciting than to assess market movements like these analytically, contact the right top executives for the task, and then work together developing different strategies and solutions for our clients. Our methodology clearly distinguishes us from the competition. Over the past several years, this competitive advantage, together with our specialisation, have helped us continuously expand our position as an independent consultancy.
The days of 'industry in isolation' are past. This is true not just of the automotive industry, where companies are transitioning into purely 'tech firms'. The various industries of mechanical and plant engineering, the glass industry, the energy sector, building automation, the packaging industry as well as their suppliers – they, too, are affected by diverse influences including digitalisation, market evolution and climate change, and they, too, must face the pressure of innovation.
A vision, coupled with the courage to work together to create something new, can be a source of fascination. We apply ourselves to consulting projects with a strategic thrust on behalf of successful small and medium-sized enterprises and multinational corporations alike.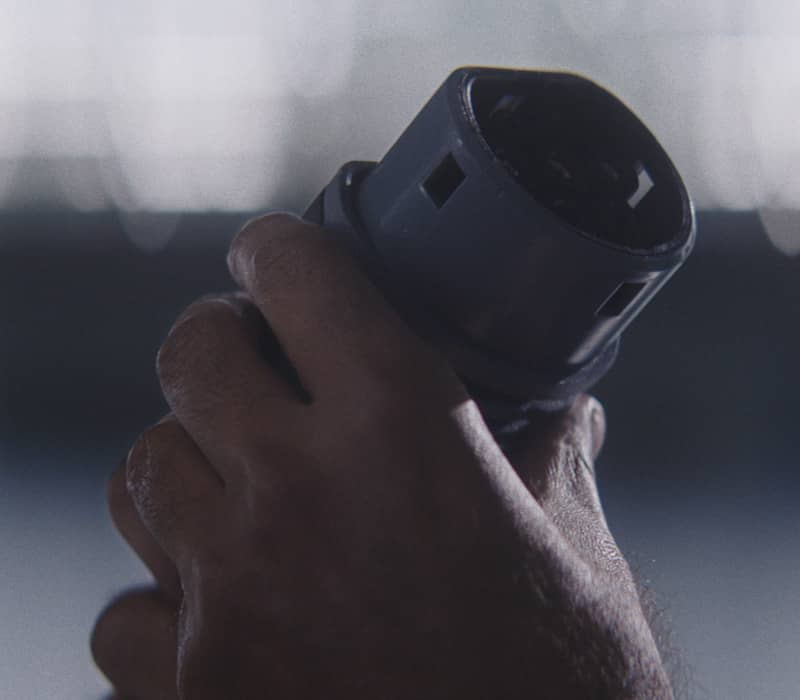 Generating a competitive advantage
With our consulting projects, we offer comprehensive solutions that begin with a jointly developed strategy and continue through market penetration and management staffing.
Thanks to this work approach, which sets us apart from our competitors, we can achieve project results that generate a competitive advantage for our clients.
We can accomplish more than a
'intermediary' recruitment consultancy

.
We are proud of our loyal clients' long-standing mandates with us. Our combination of recruitment and management consulting, in tandem with our specialist expertise, offers a clear advantage to performance-oriented enterprises. Because 'strategic executive search' in this context means access to contacts that would otherwise remain out of reach, we are thus in a position to achieve optimised solutions. We believe in specialisation!