Services
We work on solutions tailored to our client's individual specifications to create long-term competitive advantage for the client.
Executive Search Consultation Project
Executive search consultation project (Direct approach towards top executives from potentially suitable target companies).
Consultation project with professional market research and strategic penetration of the target market.
This service is not only suitable for recruiting appointees to management and supervisory boards, but also for top specialists. No company can afford chance recruitment in this day and age, and outstanding talent will increasingly establish itself as competitive advantage in business. We look for charismatic personalities with both credibility and leadership qualities that have already left their entrepreneurial mark with their employers.
Before we execute a consultation agreement, we spend a great deal of time in becoming acquainted with the client's company – corporate philosophy, products, corporate strategy, staff and competitors. We place a high degree of importance on reconnaissance, in familiarising ourselves with the entire company, and in its individual departments. This careful process ensures a quality result. We maintain strict confidentiality.
Background analysis: situation and requirements analysis in the client's company
Agreement on target strategy
Preparation of a position description, definition of a candidate specification profile
Individual determination of the target market
Agreement and research strategy, review of the position paper with the client
Representation of the search process with reference to the sectors and target companies
Interviews in the business sector
Ident phase kick-off, taking changes in the target business sector and our own candidate resources into account
Initial candidate canvassing by structured telephone interviews that we carry out
Personal interviews conducted in confidentiality
Evaluation of candidates in confidential assessments
Project meeting with the client: regular information on project progress as well as knowledge gained in the course of the project
Motivation of qualified candidates to deal with the task under discussion
Personal presentation of suitable candidates interested in the task at the client's premises, selection together with the client
Confidential procurement of references on the candidate selected
Support for candidates up to contract conclusion
If required, coaching during the initial phase by communication with the candidate and client in order to facilitate integration and a smooth start
We issue a guarantee of quality on all candidates whom we recommend and our clients employ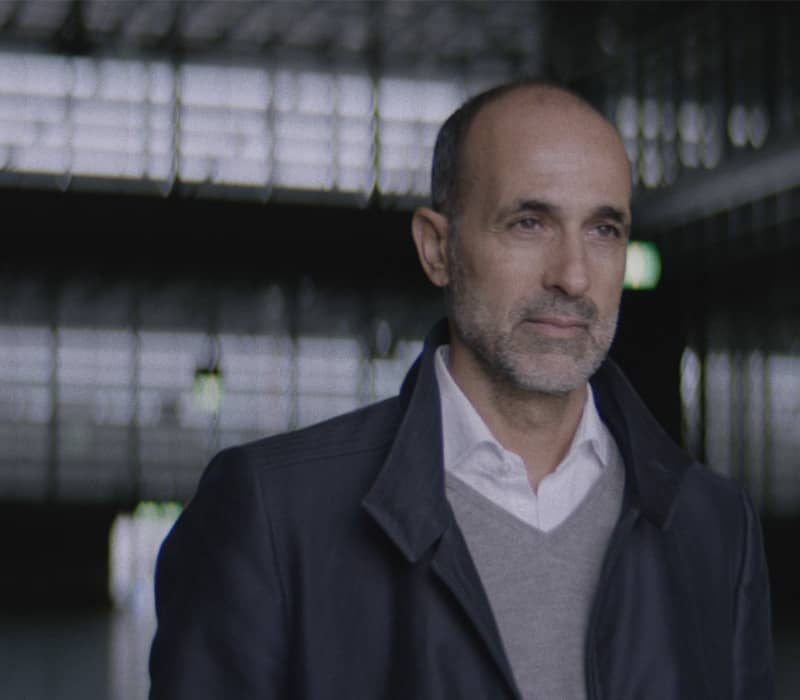 Advertising Services
We are pleased to carry out the advertising business for our clients. In many cases, it makes sense to combine methods such as ad-aided search with direct approach. You, as our client, set the range of services we supply. We will be pleased to accommodate your preferences and give you the support you require.
Media consultation (publishing ads in specialist journals, daily papers and on the web)
Designing the text and layout of the ad
General advertisement administration
Telephone hotline for applicants
Telephone interviews
Canvassing for candidates
If required, management of the entire selection process (interviews, assessments, presentations, obtaining references, coaching, etc.)
Succession and commitee member appointments
Succession
Management tasks in small and medium-sized businesses have become increasingly complex. Finding a successor for a company not only involves finding the right qualifications in the candidate, but also taking due consideration of the psychological situation in a family business. Top managers unfamiliar to the family owning the business should want to identify with the business philosophy of the company. We would be pleased to support you in the selection, also in the form of workshops.
Advisory counsel appointments
Advisory counsels and supervisory boards are not the exclusive domain of major companies in the international arena. Not only management-based, but also small and medium-sized family businesses (SMBs) benefit from consultation and control given by supervisory boards and advisory counsels, which enable SMBs to tap into additional know-how, improving the decision-making quality and providing balance in conflicting interests among the business owners. However, many SMBs have problems recruiting competent personalities for these positions. The main issue is the lack of access to qualified experts and expertise amongst the members themselves, as advisory counsels and supervisory boards can only fulfil a consultation role if they are actually appointed to the position. What today's business needs is professional supervisory counselling providing dedicated support to the business, advancing the business in its commercial activities. We would be pleased to advise you on your business.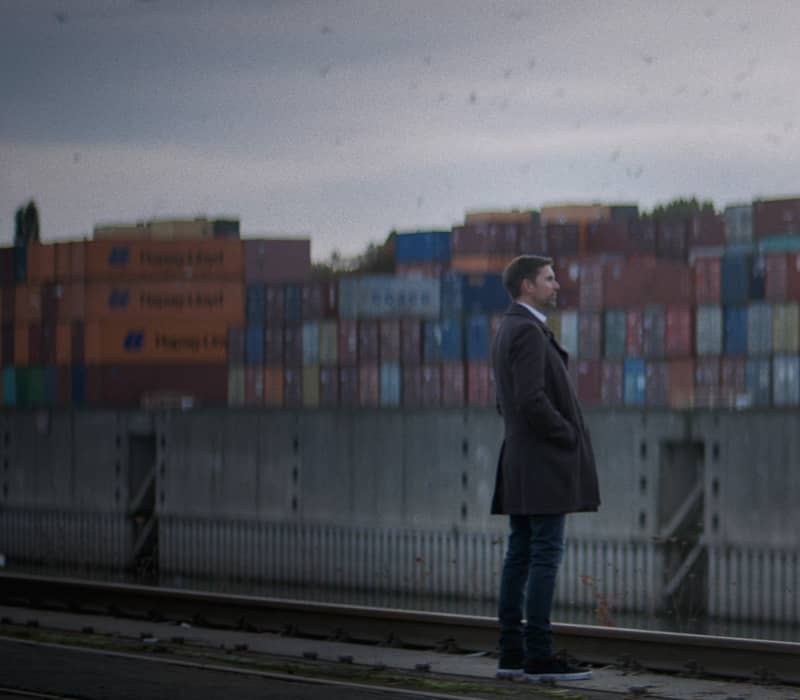 Outplacement for executives
If you are forced to part company with a valued manager, you may want to take advantage of our outplacement consultation service, where our consultant supports you during the separation process with the aim of placing your former colleague in a similar position at another company.
Outplacement is an important service in ensuring a responsible separation process that is as free of conflict as possible, without your company suffering a loss in image.
Potential analysis
Coaching
Determination of goals and approach
Development of focussed self-marketing strategies for the employee concerned
Strategic market penetration and contacting decision makers in target companies
We look for an equivalent position for your employee from the existing employment relationship
Consultation until a new position has been secured
Follow-up support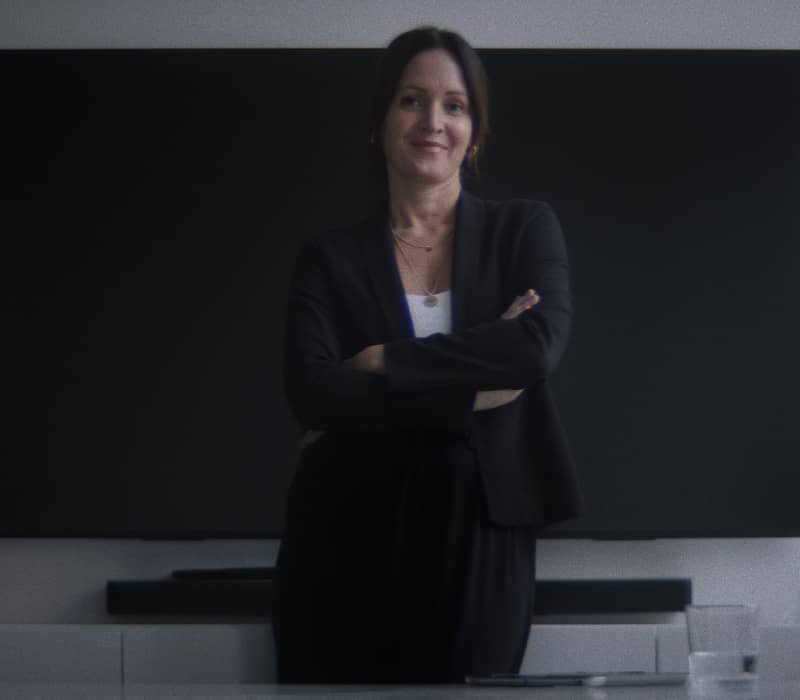 Career Consultation
Globalisation and diversification into new business fields have made straight-line career planning a rare option. Internal candidates are often hampered in our clients' companies, which need to recruit from the outside to replenish their intellectual inventory. Lack of contacts, time constraints and the job search itself reduce the chances of career development. In this service, we make a contribution to you as a private individual in maximising your career success.
Review of career development up to now
Analysis of your professional strengths
Review of your application documents
Development of your personal application strategy
Coaching and application training
Preparation of a long-term career strategy
If required, research into job openings in the press and on the web
Networking, if required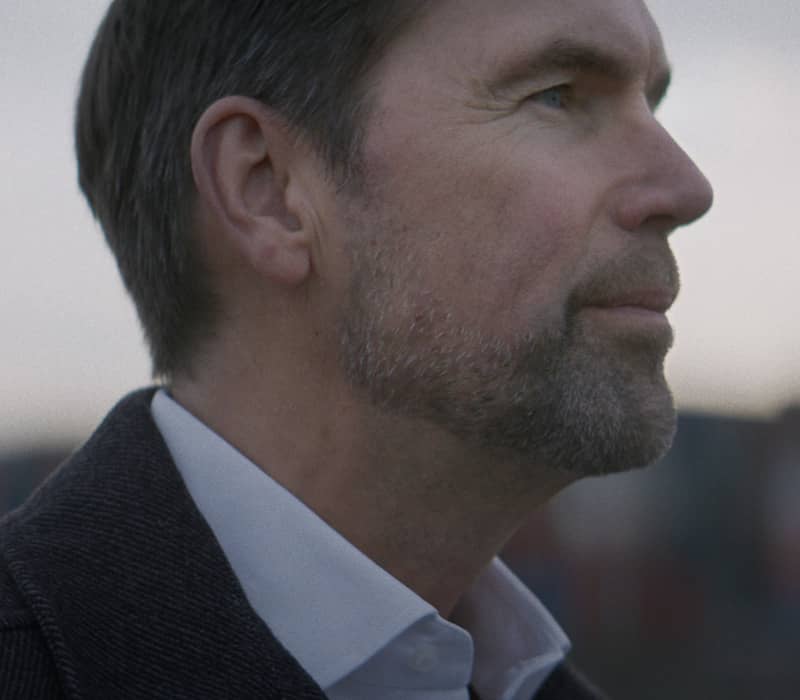 Inhouse Consulting
Especially in these economically challenging times, many businesses are faced with increased pressure to change their organisational structures. Today, change means more than strategic realignment, restructuring and process optimisation. If you want your company to take a positive course, you will have to integrate your executives into the change process. Business success relies on your staff rising to the challenges that your company intends to face. We would be pleased to support you in this.
Development of strategic management systems as a leadership instrument, augmenting the existing, mainly financial, key performance indicators usually applied by other factors such as customer, internal process, training and development opportunities.
Development management
Individual assessment
Potential assessment
Management audits
Workshops
Refereeing and integration support
Consultation on communication in change processes
Creating structures for promoting job satisfaction in your staff
Leadership workshop: reviewing and changing leadership behaviour and style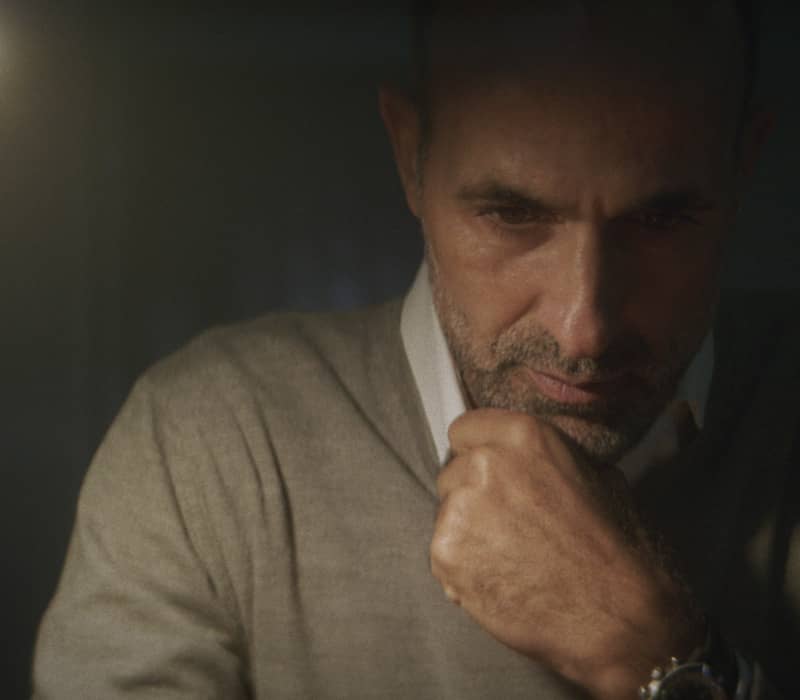 Analyses
Analysing corporate culture
Analysing the business sector and target groups
Database research
Assessment
Identification concepts
Staff questionnaires
Analysis based on staff and products
Assessment of superior employees
Competitive orientation
We would be pleased to present you our complete service range at a consultation meeting.